MORGANTOWN HIGH SCHOOL PICTURE PAGE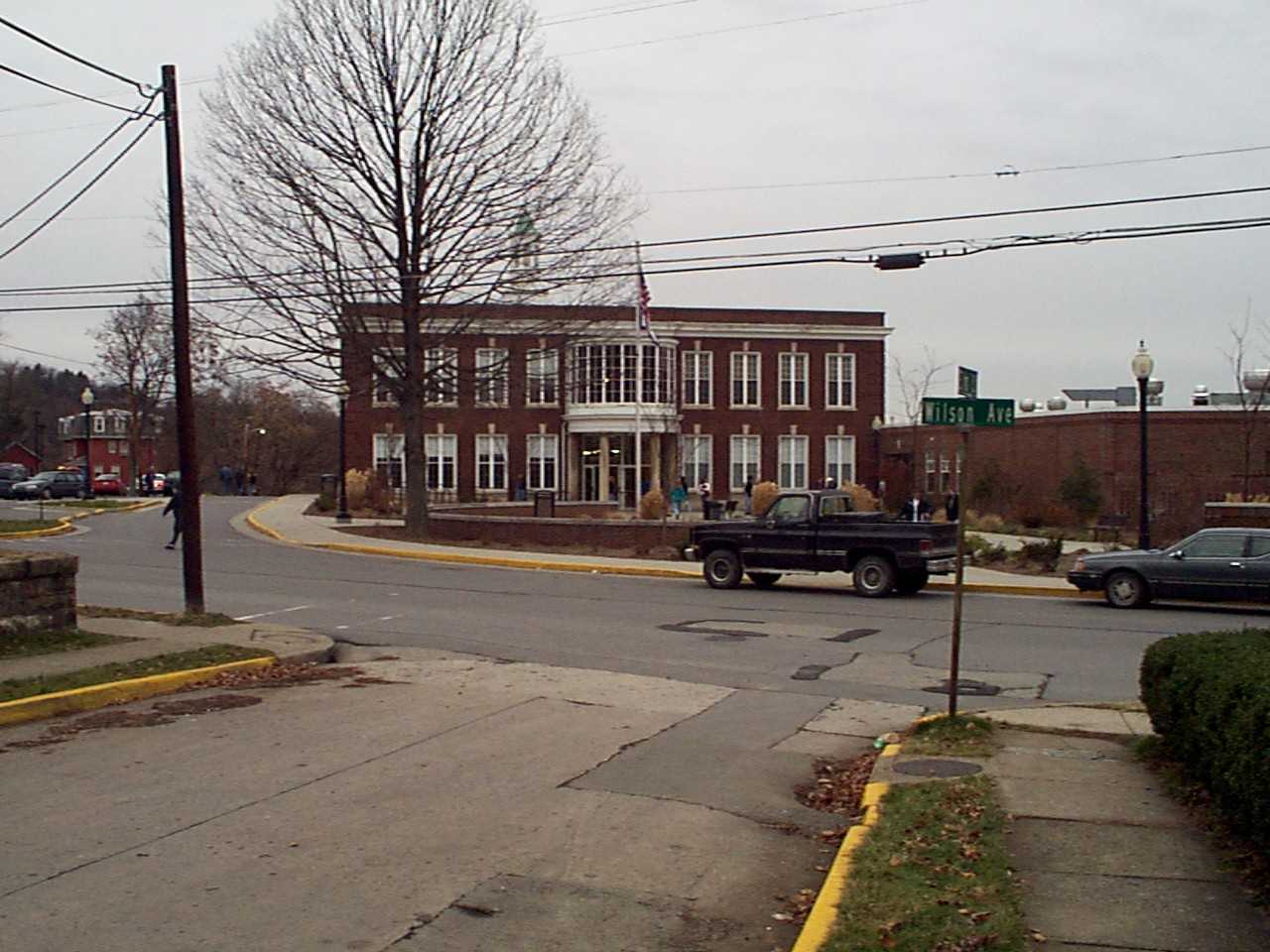 There she is! That building to the right is new, so no wonder you don't remember it!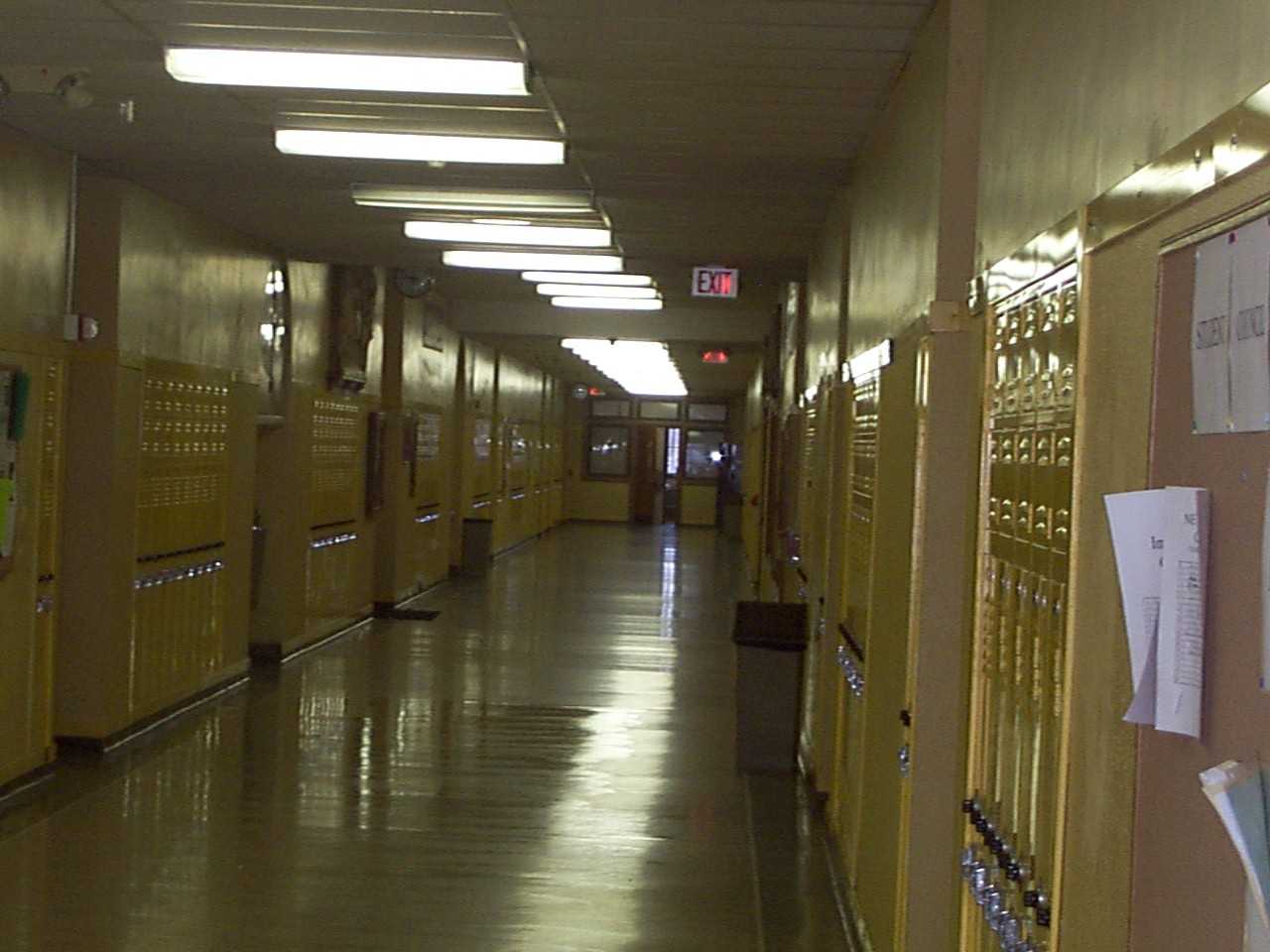 Those hallowed halls!!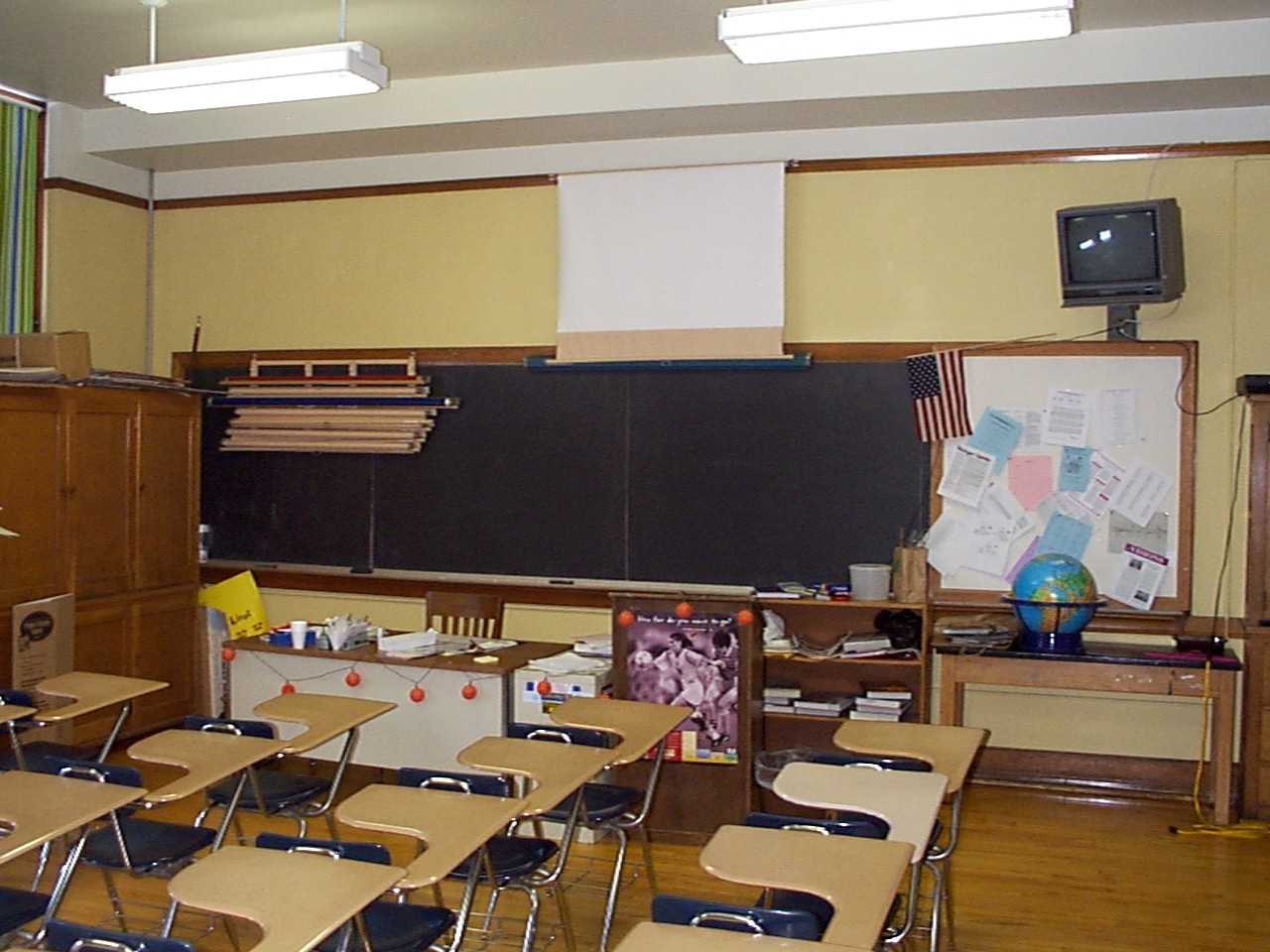 Does anyone recognize this classroom? I sure didn't. I barely remembered where the office was!
This page was done by Bob Ginsberg. I limited the pictures to just three for those of us on dial-up connections!